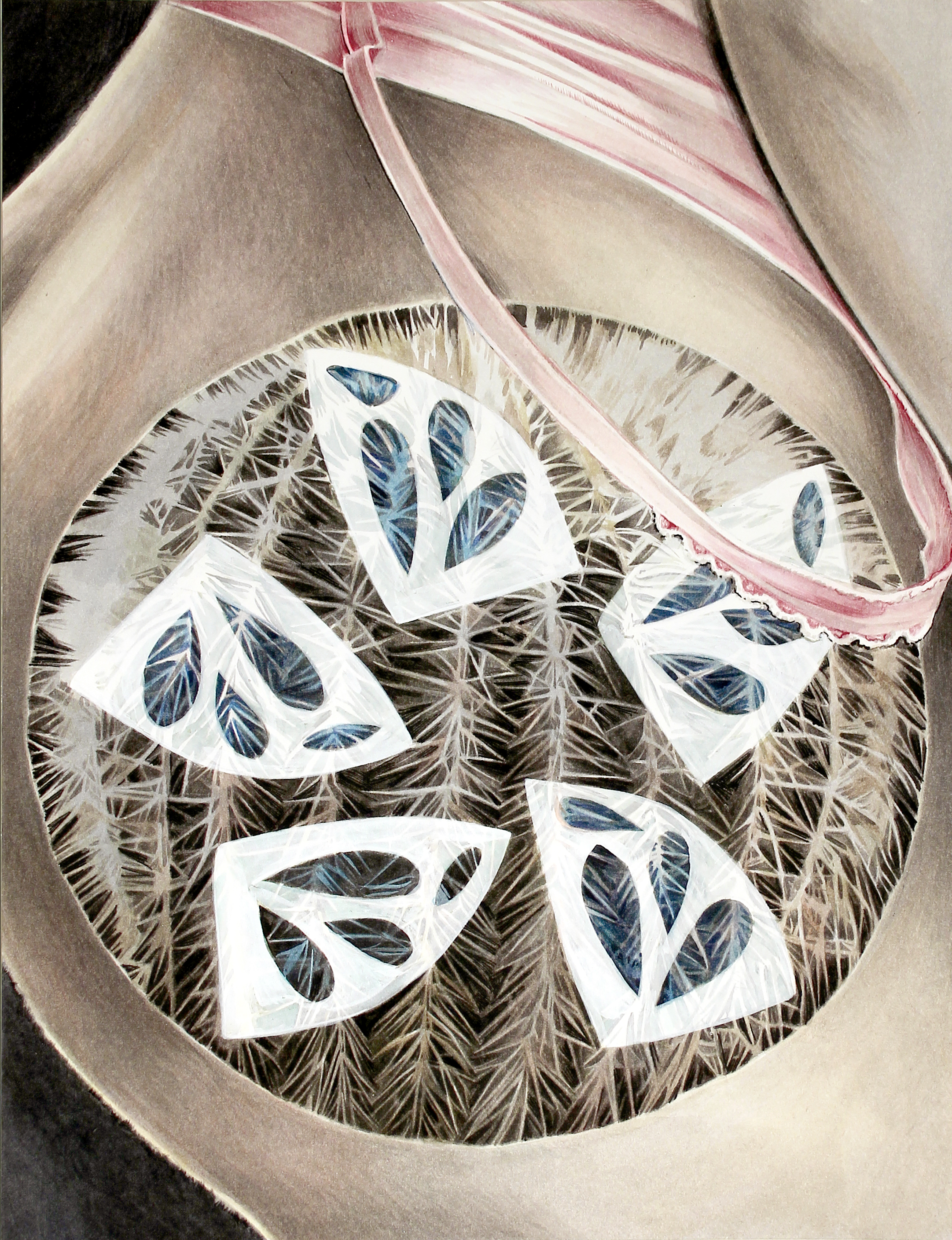 Ball Cactus with Dolly
watercolor and gouache
2014
8 x 10 1/2 inches
Sarah ( Paper Ball Hand ) Hustler Taboo, Nov. 2013
Watercolor, gouache, and acrylic on paper
17 x 22 1/2 inches
2014
Sarah ( Paper Strips ) Hustler Taboo, Nov. 2013
Watercolor, gouache, and acrylic on paper
22 x 30 inches
2014
Eyes, Blanket
watercolor, acrylic and gouache on paper, 2014, 16 x 18 inches
Asphyxia and Skin: Wailing Wallflower, Hustler Taboo pg.5, Dec.2011
Watercolor and gouache on paper, 4 x 4 3/4 inches, 2012
Bobbi no.2, A Stretch Behind Bars, Hustler Taboo pg.36, Dec. 2011
Watercolor and gouache on paper, 7 3/4 inches x 10 inches, 2012
Bobbi, A Stretch Behind Bars, Hustler Taboo pg. 38, Dec. 2011
Watercolor and gouache on paper, 8 x 10 inches, 2011
Lourdes with Whale Spine
Watercolor, gouache and colored pencil on paper, 22 x 23 1/2 inches, 2012
Bobbi with Cactus
Watercolor and gouache on paper, 17 x 16 inches, 2012
Lalli, $35 special and Black Scrunchie
Watercolor, ink and gouache on paper, 20 1/4 x 23 inches, 2012
Two of a Bind, Hustler Taboo pg.76, Dec.2011
Watercolor on paper, 6 1/2 x 10 inches, 2012
Bella, $150, no hidden fees, Las Vegas NV

Watercolor and gouache on paper, 6.75 x 11 inches, 2012
Sarah's Witch
watercolor and gouache on paper, 20 x 20 inches, 2010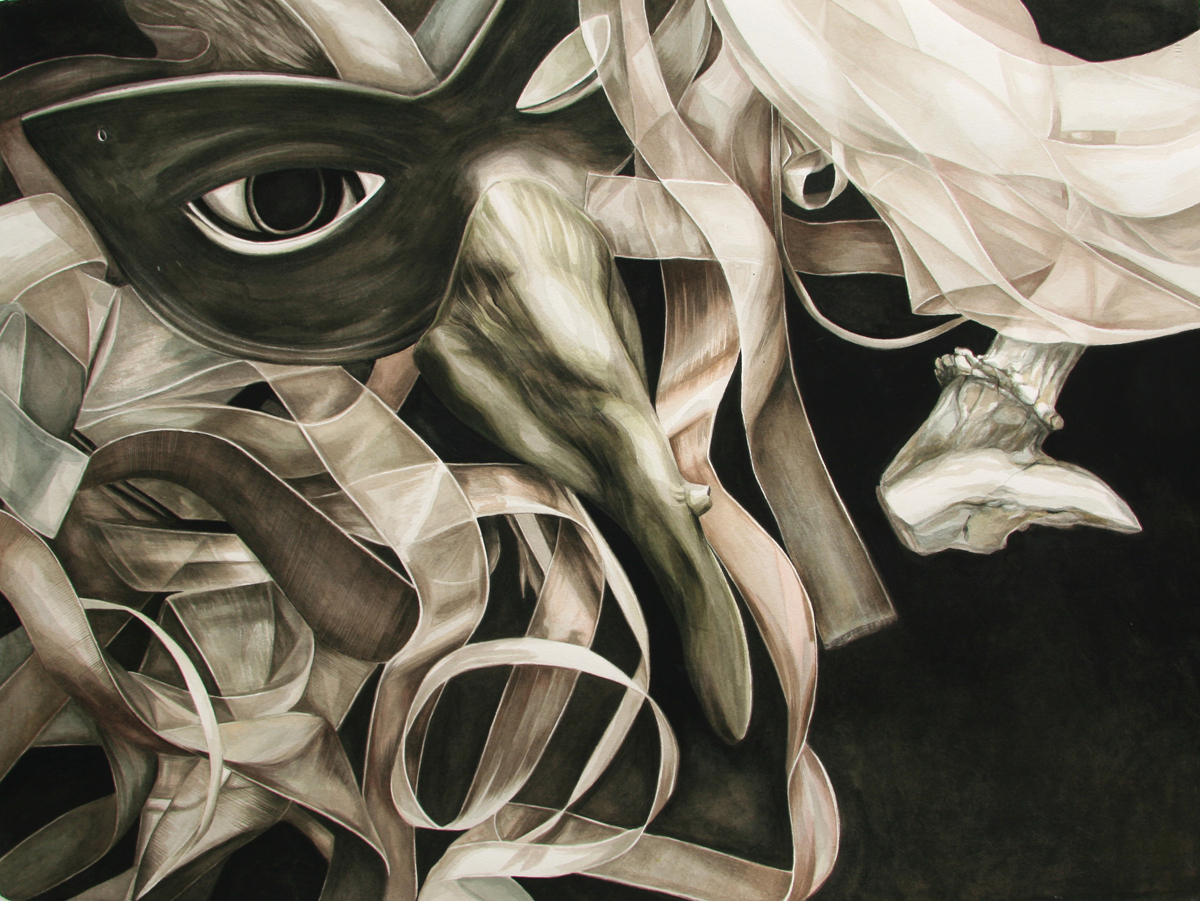 I'm Melting
watercolor on paper, 21 x 30 inches, 2009
Wolf June
Watercolor on paper, 20 x 30 inches, 2009
Ribbon/ Bunz Eyes
watercolor on paper, 8 x 10 inches, 2009
24 pages, 11 x 15 inches
Paintings by Ashley Macomber with accompanying songs
by Bonnie 'Prince' Billy.
"Afternoon" is based upon the adaptation of the poem "l'apres midi d'un faune" written by Stephane Mallarme in 1865. It was originally put to music by Claude Debussy and popularized in the 1912 ballet, "Afternoon of a Faun" by Nijinsky
Images made between 2010-11
Page 1
Page 2-3
Page 3-4
Page 5-6
Page 7-8
Page 9-10
Page 11-12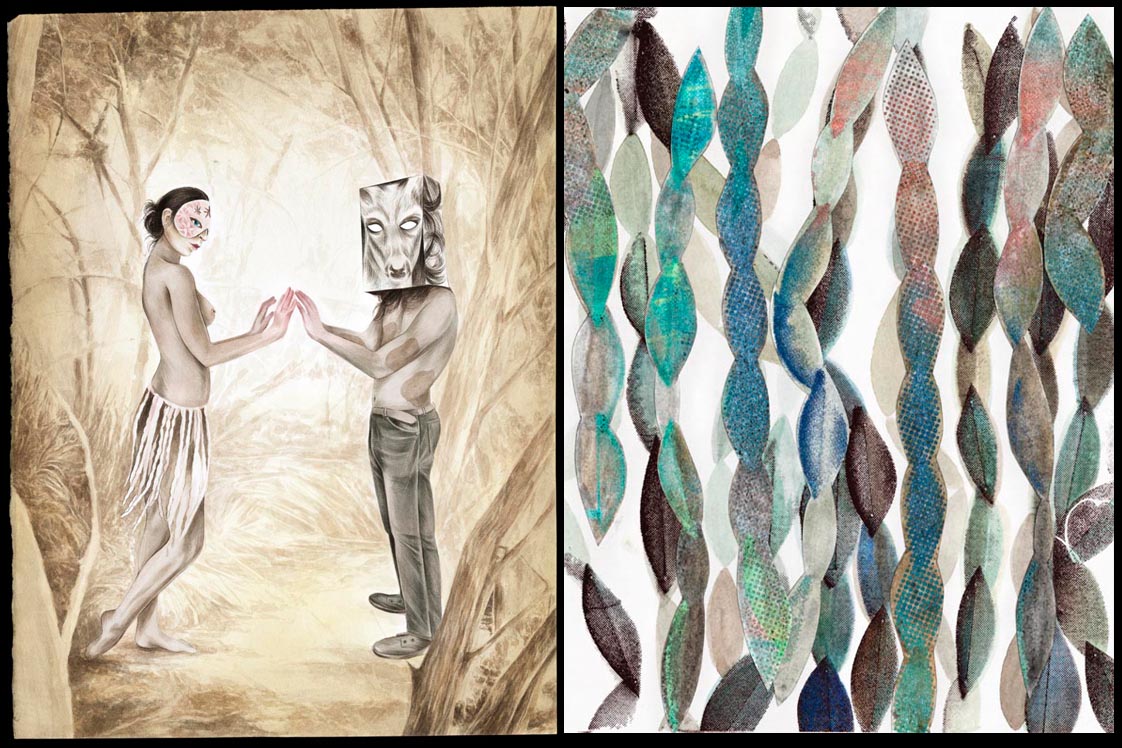 Page 13-14
Page 15-16
Page 18-19
Record Insert
Remastered to vinyl by JJ Golden
I am a Floozy 5:13
Remember the Terror Time 5:52
by Bonnie 'Prince' Billy with Danny Kiely: bass, Ben Vandermeer: keys, Mark Hamilton: electric guitar, and
Doug Paisley: harmonies.
Cheerleader Study 2
Watercolor on paper, 11 x 14 inches, 2009
Cheerleader Study 3
Watercolor on paper, 11 x 14 inches, 2009
Whaleboat, Petrouchka
Acrylic and gouache on paper, 30 x 46 inches, 2007
Coursage
Watercolor, gouache and pencil on paper, 9 x 12 inches, 2009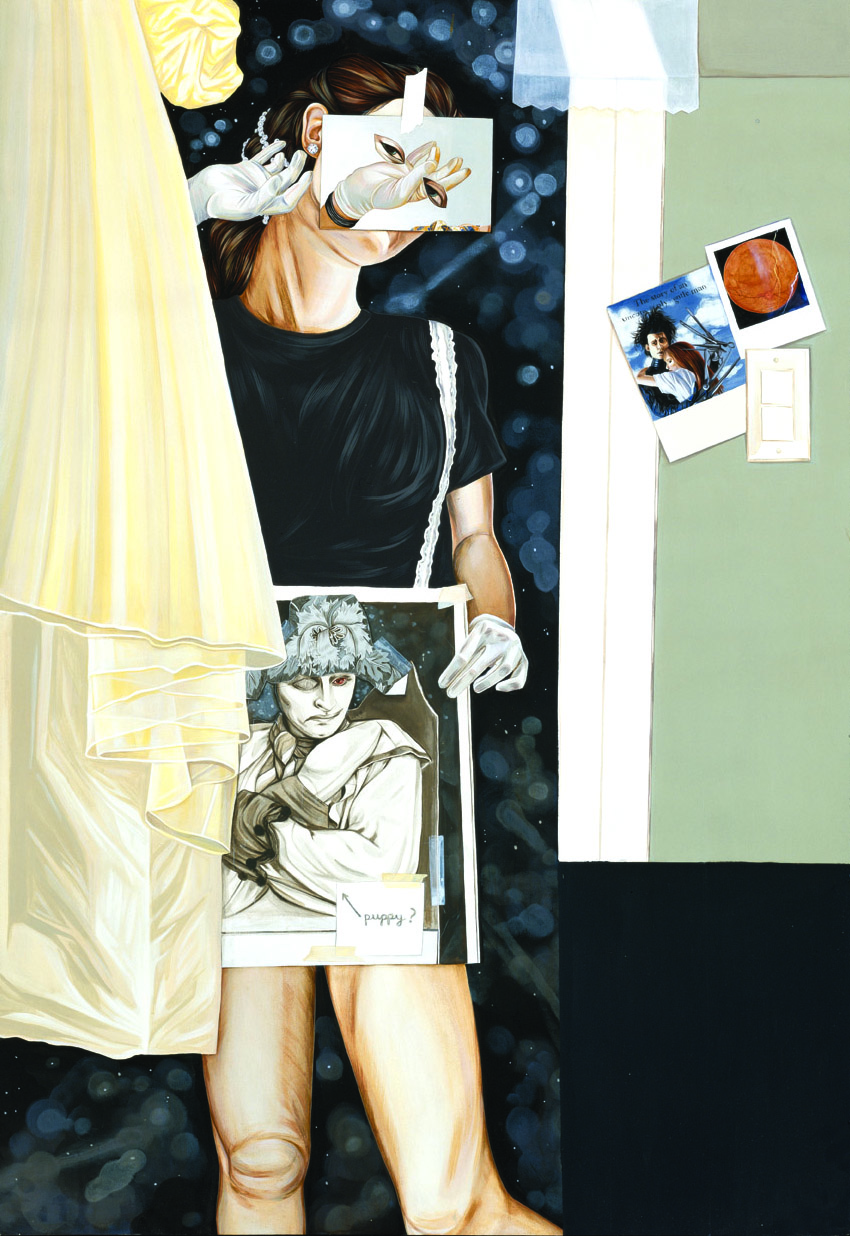 Uncommonly Gntle
acrylic and gouache on paper, 30 x 40 inches, 2008
Workout
Acrylic on paper, 30 x 40 inches, 2008
Cleavage
Acrylic and gouache on paper, 30 x 46 inches, 2007
Girl/ Crow/ Statue
rubber block print on paper, 14 x 17 inches, 2008
Petrouchka
Rubber block print on paper, 14 x 17 inches, 2008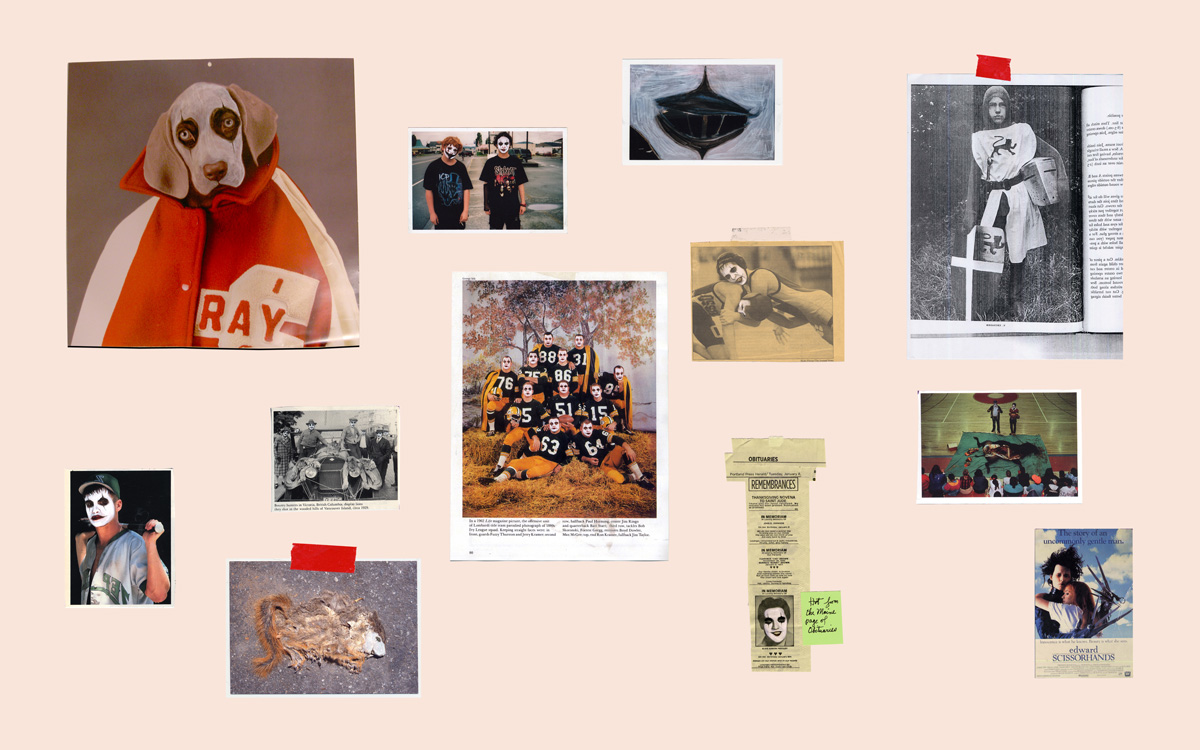 Wall
Photograph, 30 x 40 inches, 2008
Schematic Gesture #1
Acrylic on paper, 22 x 28 inches, 2007
Blue Jean Biology
photocopy with glove, 30 x 40 inches, 2008
King of the Mountain
Pencil and gouache on paper, 8 x 10 inches, 2008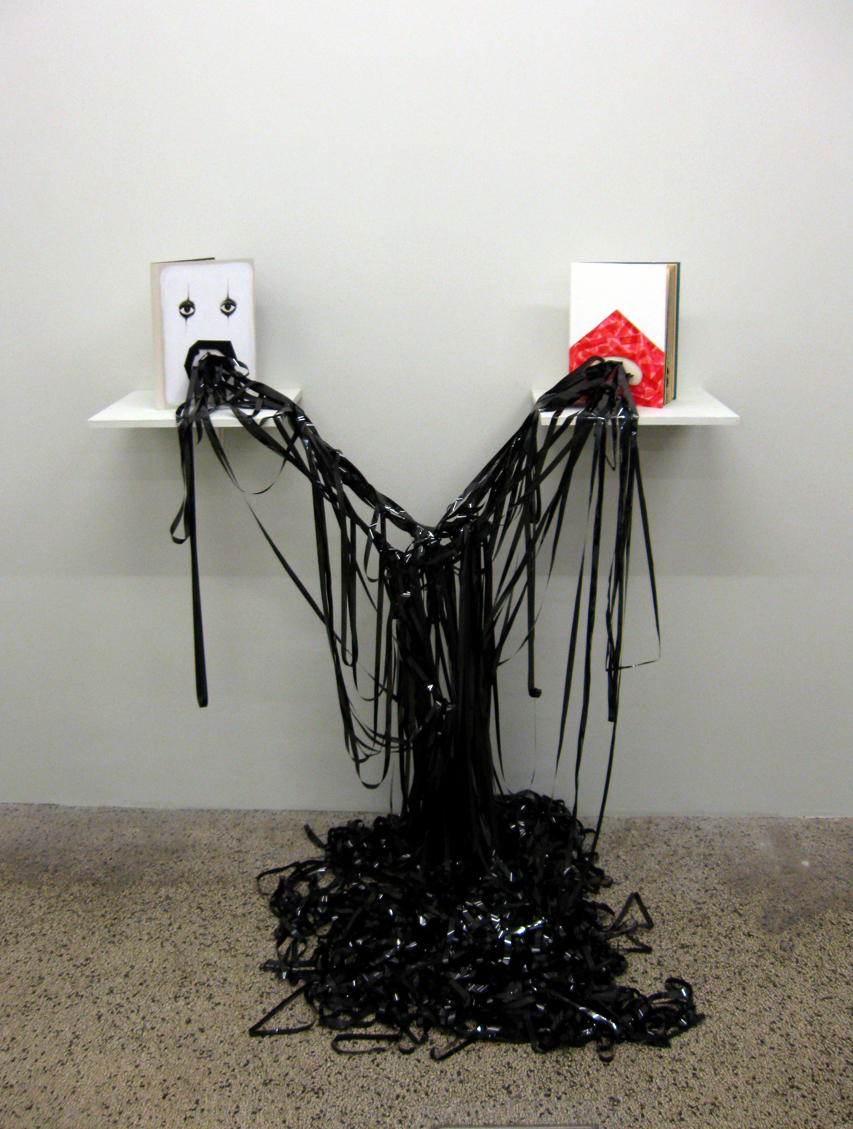 Blech
acrylic paint, books, and VHS tape, dimensions variable, 2008
Untitled
Plaster and acrylic paint, 20 x 40 inches approx, 2008
Eyes and Ears 1
Watercolor and pencil on paper, 8 x 11 inches, 200
Eyes and Ears 2
Pencil and print on paper, 8 x 11 inches, 2006
Eyes and Ears 3
Print and acrylic paint on paper, 8 x 11 inches, 2006
Hoo-Ha Nose Man
Watercolor and pencil on paper, 11 x 14 inches, 2005
2017
2014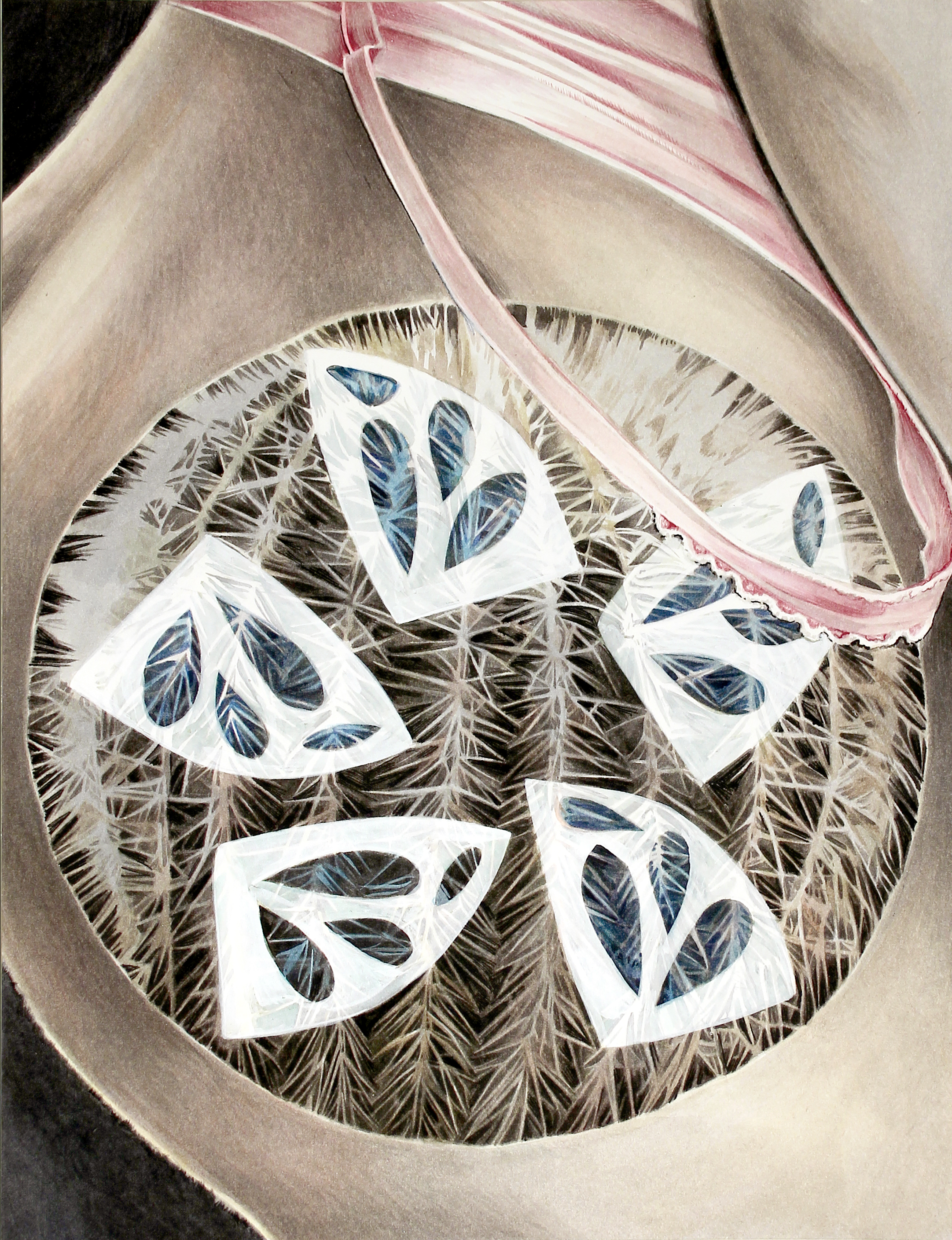 2010-2013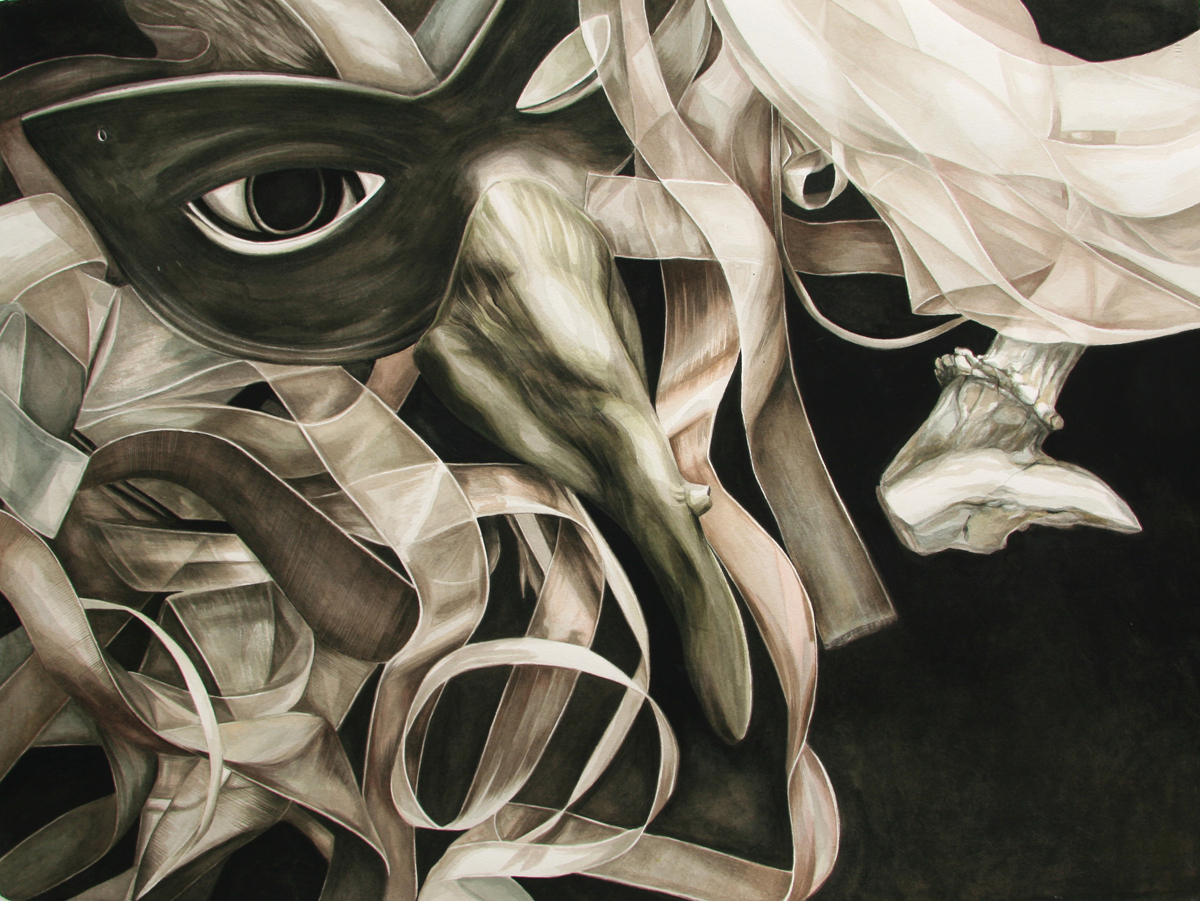 Afternoon book project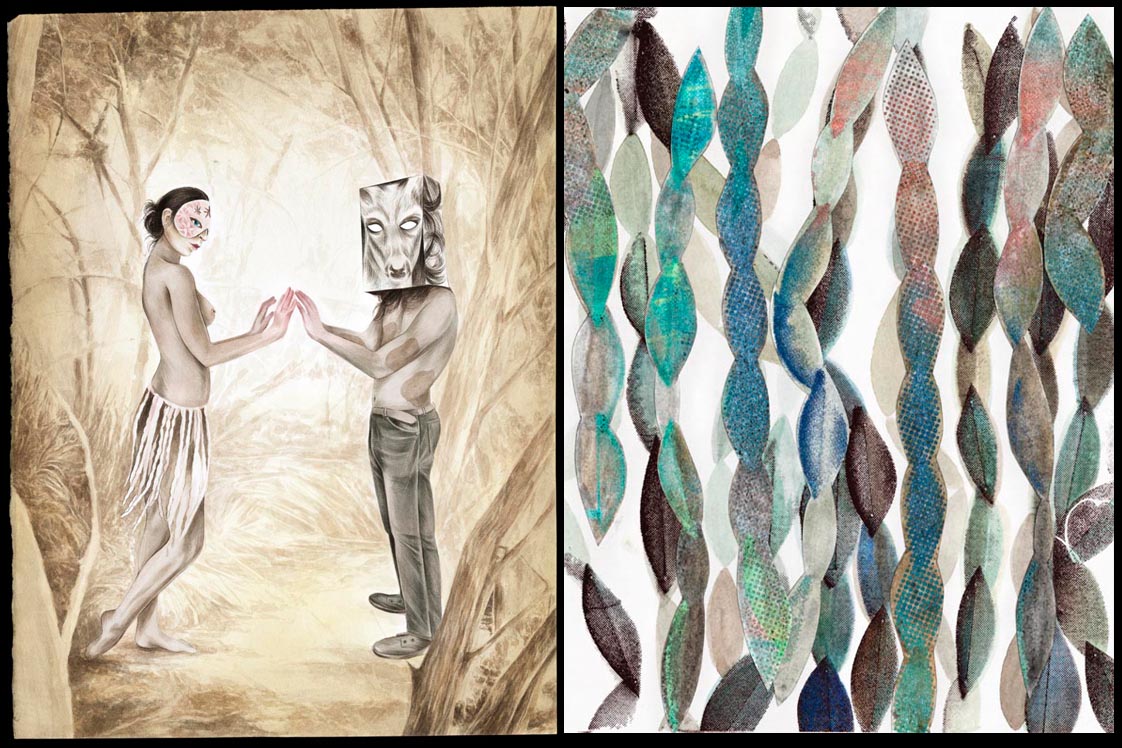 2005-09